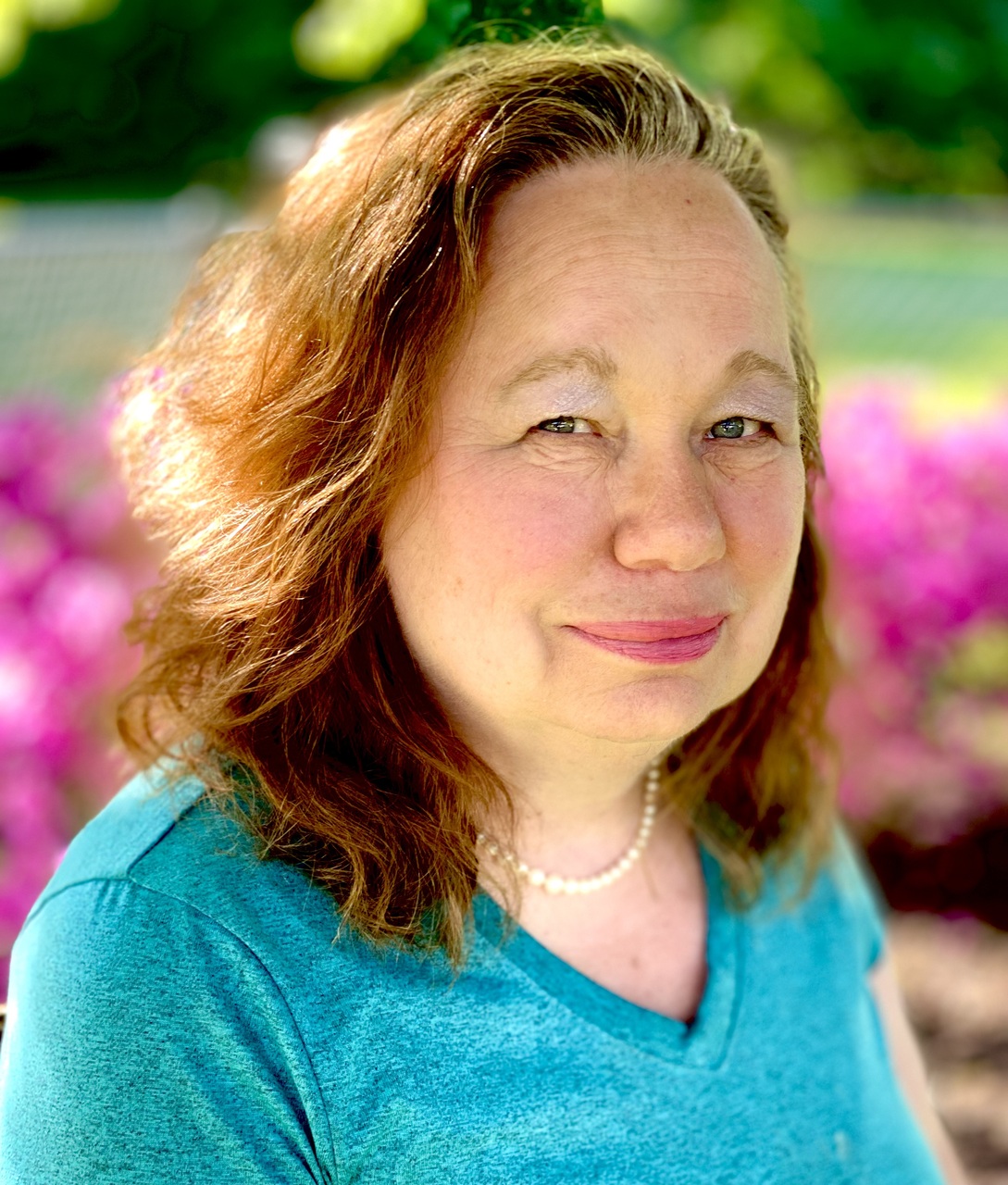 Since moving to the Pacific Northwest in 2014, I have been covering this region's craft culture including food, beer, wine, spirits, cider, coffee, and cannabis/CBD, as well as the regional festival scene, and the rise of secular spiritual communities.
My eight books include Distilled in Washington: A History (The History Press, March 18, 2024) and Red and Blue God, Black and Blue Church (Jossey Bass, PW starred review), as well as contributing work to nine other books. In addition, I served as the Senior Contributing Editor for The Wittenburg Door, the nation's oldest religious satire magazine for over a dozen years. Currently, I serve now on their board of directors and contribute to the Door'ssubstack. Also, I write articles pertaining to spiritual health and wellness for both the online and print versions of Spirituality & Health.
Other recent writing credits include work for The Alcohol Professor, Beverage Master Magazine, The Daily Beast, The Dirty Spoon, Fodor's Travel, The Grapevine Magazine, Northwest Travel & Life, Oregon Wine Press, ROVA, and SIP Magazine.